This weekend QuadCross New England takes over Capeway
For all the info on Saturday's practice head on over to
QuadCrossNE.com

GATE FEE:
Gate fee is $20 per person. Age 3 and under are free.
Gate fee covers the entire weekend (Fri/Sat/Sun) NO CUT OFFS

ENTRANCE GATE TIMES:
DO NOT BLOCK THE GATE!
Friday gate is open 4pm-9pm
Saturday Gate is open 6:30am-9pm
Sunday Gate is open 6:30am

RACE FEES:
All classes except ATV PRO: $50.00
ATV PRO class: $100.00

SIGNUP:
MUST BRING PROOF OF MEDICAL INSURANCE!
This is HEALTH INSURANCE for the rider, NOT accident or insurance for your quad!

PRACTICE SIGN-UP TIMES:
Friday 5-7pm.
Practice sign-up only, No race sign-ups.

PRACTICE/RACE SIGN-UP TIMES:
Saturday
Practice - 7am-12pm
Race – 12pm-2pm

RACE SIGN-UP TIMES:
Sunday
Race - 7am-9am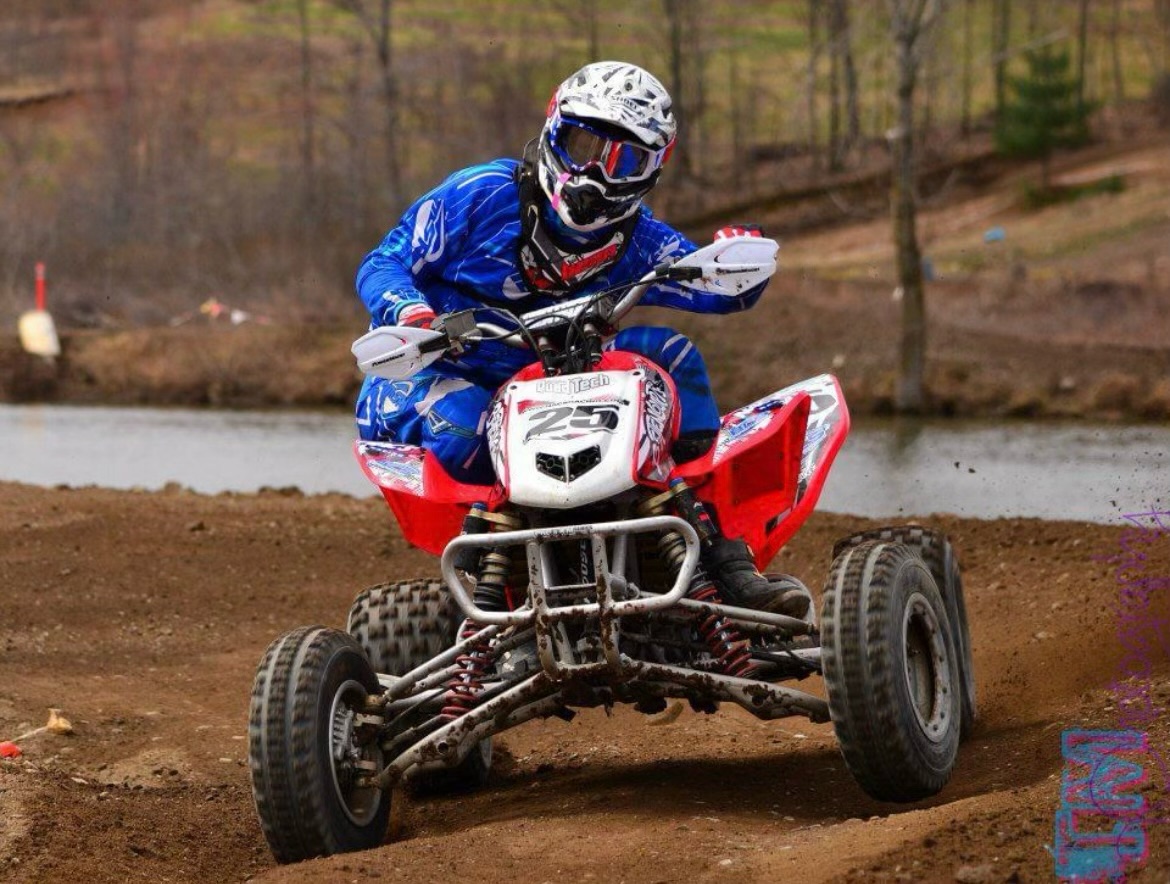 Jeff Bean Memorial Parade Lap:
Sunday morning immediately after practice ends. We will be doing a slow Parade lap around the track in memory of Jeff Bean, that all registered racers are encouraged to take part in.
If you would like to participate, please line up at the starting gate as soon as practice ends. Let's show the Bean Family how much our fellow racers mean to us and make this a parade lap to remember!
Helmets will be required for all who participate.



Capeway Rovers M/C
Home of NCSC Championship racing
Next 2 wheel MX race, Sunday, October 8

Gates opens 4pm Sat
6:30am Sunday
Gate fee $20

$40 per Member $10 1 Day Membership

Sign up for Sunday: 7-9am

GPS address: 224 Plymouth St
Carver, MA

Spectators welcome

No starting any machines before 9am

Proof of medical insurance required,
riders must bring their
card to sign up,
you will not be able to
ride without it.

No Air Horns are permitted to be used at this facility.
It poses a danger to our riders and causes disturbances to our neighbors.
In order to keep our riders safe ?and everyone on the same page air horns are not permitted. Those who choose not to follow this will be removed from the premises.


All racers welcome

NO PIT VEHICLES OF ANY KIND


Riders meeting 8:45
Radio 96.5 FM

Highest payback in New England!
Expert payout 250 A & 450 A Payout is per moto - 257%.
Open A, 30 A, 40 A Payout is overall per day.

"21st century racing facility"
Mylaps scoring
Ambulance on site
Plenty of parking
Air conditioned/heated
Eat in restaurant
Breakfast & lunch menu
Real bathrooms

Transponder Rental $10 per day with
$280 cash deposit or credit card
Transponder Clip $10

PRACTICE ORDER
VET OVER 30
50cc
EXPERT/AMATEUR(AB)
NON-RACE BIKE
85cc
NOVICE(C)
65cc
Women practice with Ability
level of your bike size

SUNDAY, OCT 8 RACE ORDER

NON-RACE BIKE
For non-Racers(PW)
SCHOOLBOY
50 4-6/7-8
OPEN A-B-C
65 7-9/10-11
WOMENS/50+
450 A-B-C
85 9-11/12-15
GIRLS
50 OPEN
40+ ABC
65 OPEN
250 A-B-C
SUPERMINI
30+ABC / 55+

BuckleyPhotos.com



Monster Energy Unleash the beast


All Seasons Rental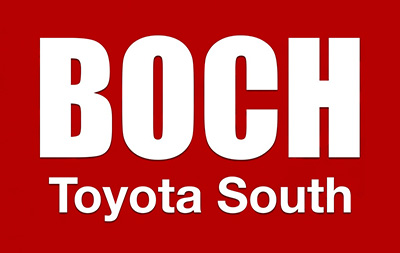 Boch Toyota South



Bettencourts Honda Suzuki


C-Cycle Suspension



Hutch Motorsports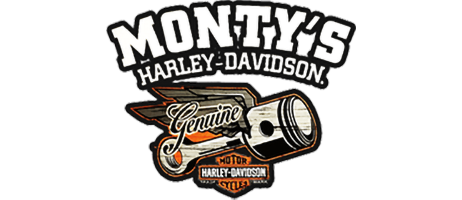 Monty's Harley Davidson


Motorsports Nation


Pilgrim Power Sports


Plymouth County Motorsports


Damien's Hanson. MA


Giardino's Abington, MA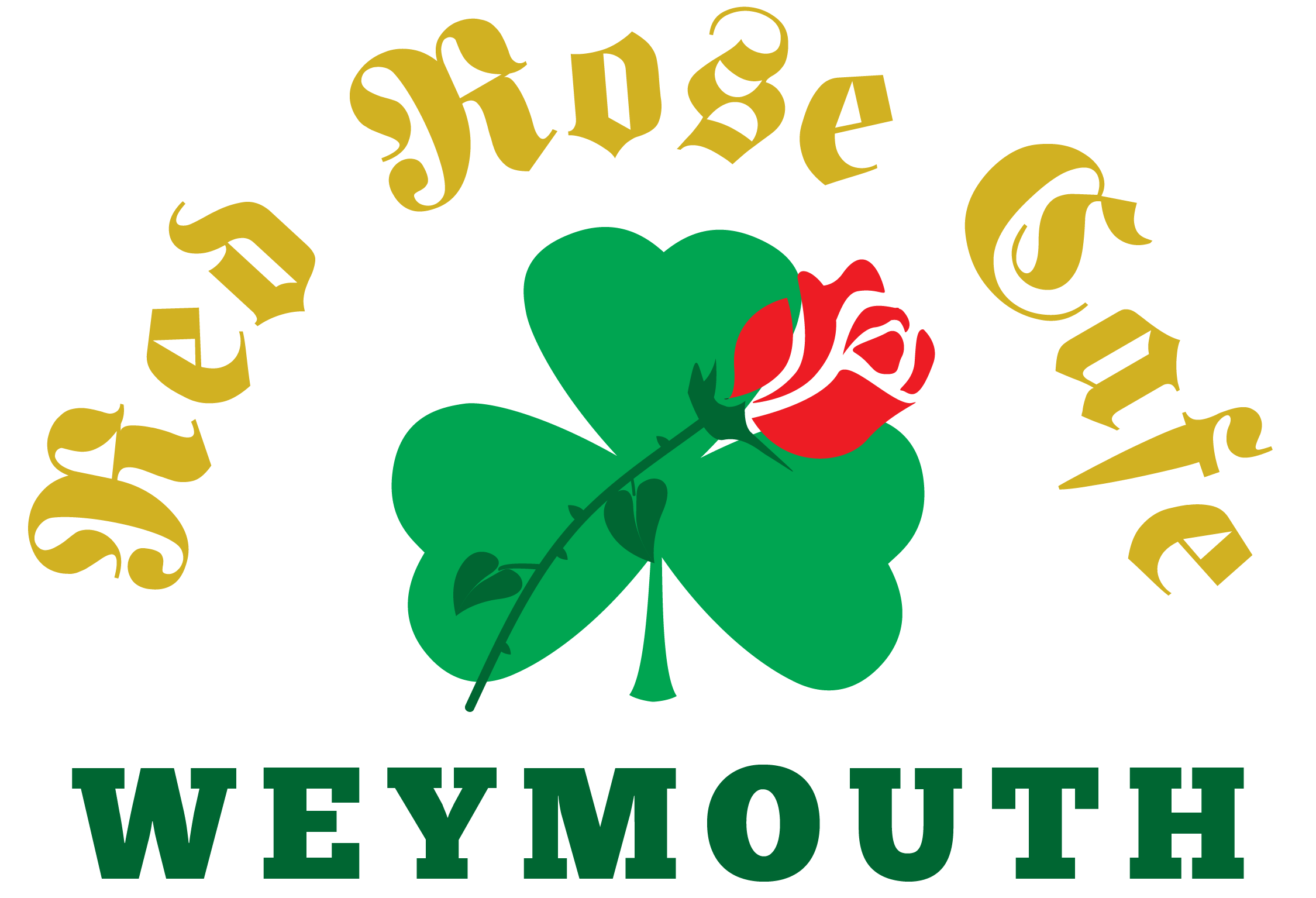 Red Rose Café Weymouth, MA


Tommy Doyle's @ Sidelines Brockton, MA



KLX 110 Raffle
$40.00 Per ticket, Purchase tickets at Sign-up or the Kitchen Only 125 tickets available Featuring:
Custom graphics kit, 4-speed transmission
with automatic clutch, upgraded bars, pipe and more!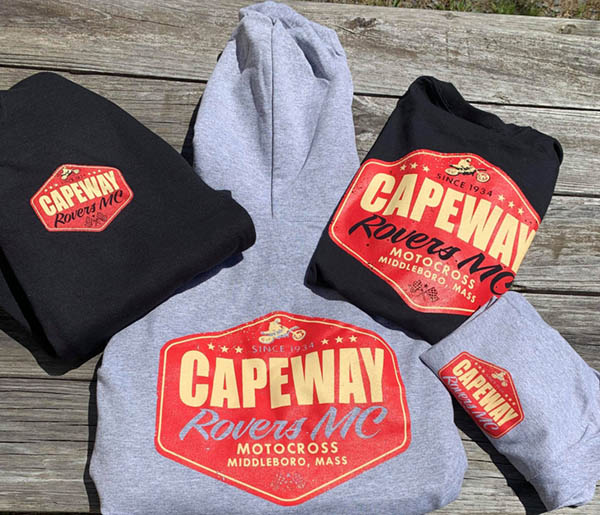 Capeway T-shirts and sweats in stock!

Number Plate Colors are:
50cc 4-6, 65 7-9, 85 9-11
Black background with white numbers

50cc 7-8, 65 10-11, 85 12-15
White background with black numbers

C - Black background/white numbers

B - Yellow background/black numbers

A - White background/black numbers

Penalties will be assessed for wrong colors.


NO PIT VEHICLES OF ANY KIND
Pit bikes, golf carts, scooters, electric bikes etc.
YOUR RACE BIKES CAN ONLY BE RIDDEN TO AND FROM THE GATE TO YOUR PIT - 1ST GEAR AT WALKING SPEED!
NO BICYCLES ALLOWED TO BE RIDDEN ON SAT OR SUN BY ANYONE.
As always there is no bicycle riding on race days, this is for the safety of everyone.
Proof of medical insurance required,
riders must bring their card to signup,
you will not be able to ride without it.
NO PIT VEHICLES OF ANY KIND

RIDING IN THE PITS IS FROM YOUR PIT TO THE STAGING AREA AND FROM THE TRACK EXIT TO YOUR PIT ONLY

Riders Meeting 8:45 Bleachers

Radio 96.5 FM

2023 Race and practice schedule Updated 9-14-23

SPRING SERIES

CAPEWAY ROVERS M/C & NCSC

2/19/2023 Sun Practice

3/12/2023 Sun Practice

3/18/2023 Sat NCSC/NEMX

3/19/2023 Sun NCSC

3/26/2023 Sun NCSC

4/2/2023 Sun NCSC Canceled

4/16/2023 Sun NCSC

4/30/2023 Sun NCSC

5/7/2023 Sun NCSC

5/21/2023 Sun NCSC Canceled

6/4/2023 Sun NCSC

6/11/2023 Sun NCSC

6/24/2023 Sat Capeway Classic NCSC/NEMX

6/25/2023 Sun Capeway Classic NCSC/NEMX

Fall Series

CAPEWAY ROVERS M/C & NCSC

7/16/2023 Sun NCSC Cancelled

7/23/2023 Sun NCSC

8/6/2023 Sun Practice

8/20/2023 Sun NCSC

9/24/2023 Sun NCSC Cancelled

9/30/2023 Sat QXNE Practice

10/1/2023 Sun QXNE Race

10/8/2023 Sun NCSC

10/22/2023 Sun NCSC

10/28/2023 Sat MOTO BASH NCSC/NEMX

10/29/2023 Sun MOTO BASH NCSC/NEMX

11/4/2023 Sat Anniversary NCSC/NEMX

11/5/2023 Sun Anniversary NCSC

11/12/2023 Sun NCSC

SCHEDULE SUBJECT TO CHANGE-70% PARTICIPATION FOR AWARDS

GPS Address: Capeway Rovers 224 Plymouth St Carver, MA 02330
ALL RACERS WELCOME
GPS Address:
224 Plymouth St
Carver, MA

2023 NCSC Sponsors Please support those who support you: Monster Energy Unleash the Beast!
All Season Rent-All Norwood MA 800-924-8440
Bettencourt's Honda/Suzuki W. Bridgewater, MA 508-587-1701
Boch Toyota South North Attleboro, MA 866-660-3920
Burns Bike and Auto East Bridgewater, MA 774-222-5730
C-Cycle Suspension Service East Hampton, CT 860-267-1710
Central Mass Powersports Lunenburg, MA 978-429-3000
Hutch Motorsports Raynham, MA 508-977-9600
Ling's Cafe Hanson, MA 339-365-1029
Monty's Harley Davidson W. Bridgewater, MA 508-583-1172
Motorsports Nation Seekonk, MA 508-336-7516
Pilgrim Power Sports Plymouth, MA 508-747-6181
Plymouth County Powersports Middleboro, MA 508-828-8841
Damien's Hanson, MA 781-447-6556
Giardino's Abington, MA 781-878-3888
Tommy Doyle's @ Sidelines Brockton, MA 508-587-5511
MECHANICS AREA

The rules we follow are not new, they are long-standing and must be followed. The Mechanics area is for mechanics ONLY (bike holders, gate sweepers)
This is the area anywhere behind where numbers are called and any where inside the fence - all track areas. The mechanics area is not solely for videotaping or pictures. If you are not there to assist your rider: take their blocks or broom, set their holeshot device - you will be removed.
A mechanic or gate sweeper MUST be 18 years old - No exceptions - You must sign a waiver at the time of registration. Put orange mechanics band on at registration. The wrist band must be visible - shown when asked. No one can obtain a wristband for anyone but themselves. No wristband? NO access will be granted.
Your rider is capable of riding their bike, they can push it to their gate. Riders are not permitted in the mechanics area at any time other than their race time. It is not a social club, and this is a safety issue. Any pep-talk and good luck can be given in your pit or pre-stage area.
50cc Riders ?In order to be on the track - parent(s) must have a mechanics band. You are physically on the track assisting your child. No wristband, you won't be allowed on the starting line or track. If you don't want your child on the track without you, they won't ride. As a mechanic you are responsible for moving your riders blocks or broom off the start. Brooms should not just be thrown anywhere, and blocks must be moved to the wood chip area or taken with you. A mechanic is 18+ You must sign the waiver and obtain an orange wristband Mechanics registration fee is $5.00